The 2023 Annual Showcase issue of Auditoria magazine is now available online! Packed full of news, interviews and features, including: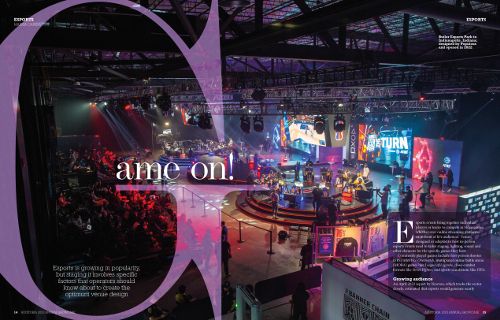 Cover story – Esports: Esports is growing in popularity, but staging it involves specific factors that operators should know about to create the optimum venue design.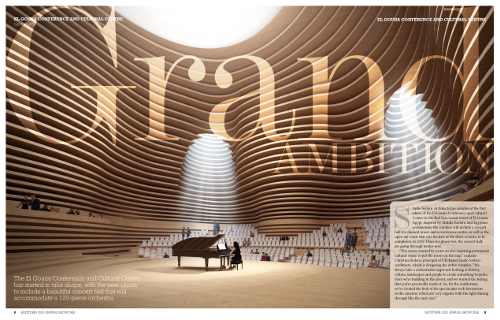 El Gouna Conference and Cultural Centre: The El Gouna Conference and Cultural Centre has started to take shape, with the next phase to include a beautiful concert hall that will accommodate a 120-piece orchestra.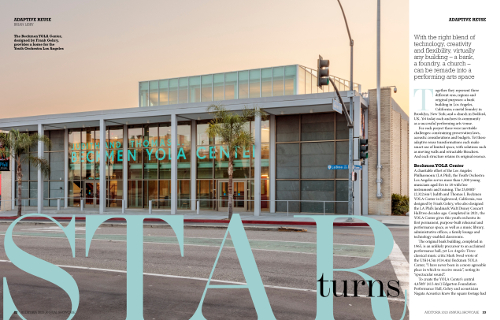 Adaptive reuse: With the right blend of technology, creativity and flexibility, virtually any building – a bank, a foundry, a church – can be remade into a performing arts space.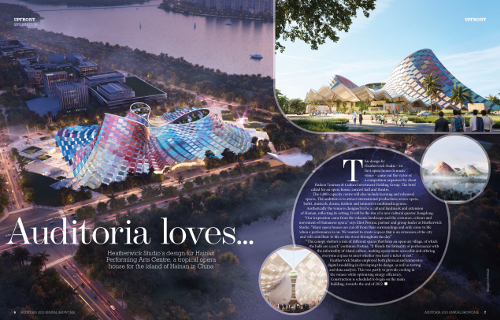 Auditoria Loves: Heatherwick Studio's design for Hainan Performing Arts Centre, a tropical opera house for the island of Hainan in China.
Watch This Space: Two exciting developments to keep an eye on.